Move follows its 2022 acquisition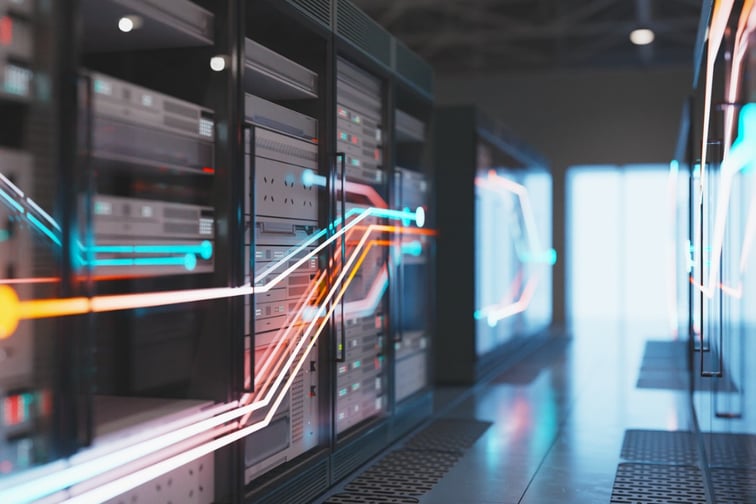 Applied Systems has launched embedded commercial insurance application Tarmika Insured.
Using Tarmika Insured, agencies can embed commercial lines quoting capabilities online at the point of sale.
Agencies can create a simpler and "more connected" commercial lines quoting experiencing, it was claimed, expected to improve productivity and speed to market with customers able to receive premiums in real time, according to a press release shared with Insurance Business by Applied.
Key features of Tarmika include:
Real-time quoting, including a reduced application question set and connectivity with carrier markets enables real-time, bindable quotes.

Integrated consumer-led and agent-led workflows, enabling agents to quote additional markets while pushing the data back into the agency management system.

Agency and company branding.
The team works directly with companies to configure the embedded quoting application either on their own website or on a custom-built landing page, according to Applied. "Today's consumers are used to purchasing services themselves across many different industries, and insurance has lagged behind this trend for far too long," said Raghav Tanna, SVP of commercial lines, Applied Systems. "Tarmika Insured gets agents' trusted advice and commercial lines quotes in front of insureds in a simpler, digital way, creating a better customer experience and more profitable opportunities for agencies and carriers alike."
Applied's acquisition of the commercial lines rating solution was announced in August 2022.
"This time last year, we had just announced our acquisition of Tarmika, the industry's leading commercial lines quoting application, and our promise was that we would be better together," Applied Systems CEO Taylor Rhodes told attendees of Applied Net 2023 during a keynote presentation. "[The promise] was to take the great innovation of Tarmika and to more tightly integrate its capabilities into our core systems while continuing to expand the carrier products available to you on the platform so you can go to business faster and win more often.
"I'm excited to tell you we've delivered on our promise."
The insurance software giant has been on a "mission to solve the commercial lines distribution challenge" and create a "fully-digital roundtrip of insurance", according to Rhodes. 
Keep up with the latest news and events
Join our mailing list, it's free!